Here are a few of my Photographs.
(This site is best viewed at a minimum screen resolution of 1024x768)
To view my images, click on the links above
Up to about 15 years ago, I was fairly active on the Club/Exhibition Scene, mainly through my involvement with the (excellent) Wrekin Arts Photographic Club (based in Telford, Shropshire). My interest in Exhibition Photography waned when I moved up to Crewe and the weekly commute to the club became a little too much.
At one time, I achieved LRPS and was working towards my ARPS.
As you can see, most of my work is in monochrome, I always felt I could "see" better in mono than in colour. I believe that emotion is carried far better in monochrome, colour carries impact. I hope that makes sense.

Most of the photos have been produced by copying from the original 12x16 prints. Sadly, some of the print quality has gone astray in the process.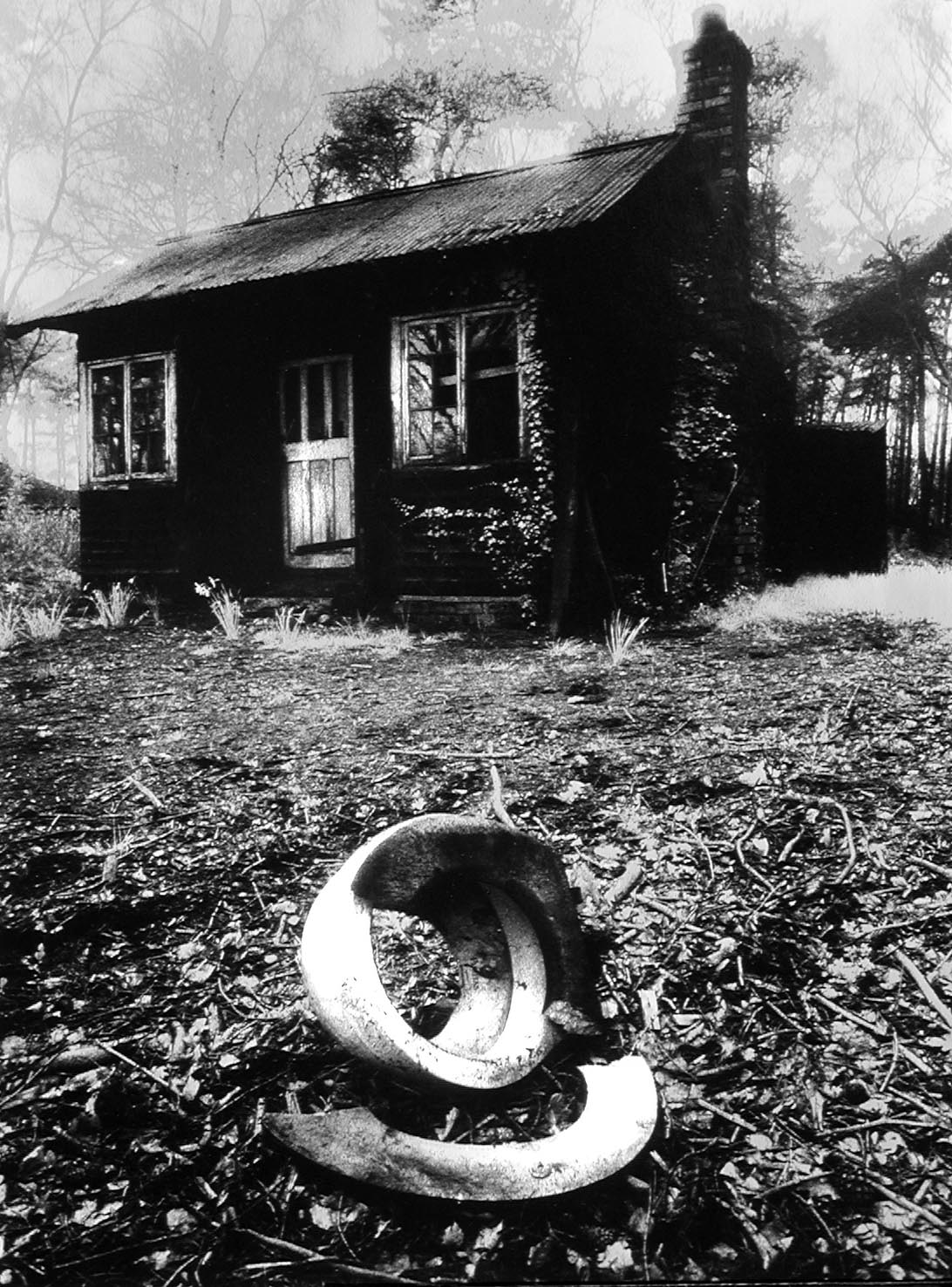 Down The Pan
You will notice if you visit other sections on this site, that I am a very keen motorcyclist. I have slowly been building a portfolio of Motorcycling Photographs. Tony Worobiec and Bob Moore have both said that you should have an interest to complement your photography. I agree wholeheartedly!

Some of the work here has been exhibited at Club and National level, and some of it is new. I hope you enjoy it.

Here are a couple of links back to sites of friends of mine at the Wrekin Arts PC
Jon Baker FRPS EFIAP/B DPAGB www.cameraeye.org.uk
Chris Lewis EFIAP www.chrislewisphotography.co.uk